Whether you've just left school, graduating from university or looking for a placement, at Xeiandin Group, we have a range of opportunities for you to gain valuable experience in a firm that cares about your aspirations.
We will encourage you to be passionate about your career and provide you with the tools, career options, and support you need so you can focus on reaching your maximum potential.
A significant proportion of our team across the UK and Ireland are studying for a professional qualification, which means you have a ready made network of individuals on hand who have been where you are and are ready to help and inspire you.  
Be part of a collaborative network
Forward Thinkers. Trusted Advisors.
Our people are our biggest strength and most valuable asset, we always encourage personal development, and promote from within whenever we can.
We place a huge focus on attracting and retaining the right people to ensure that they deliver the high levels of service our clients have become accustomed to whilst enabling them to develop their careers and reach their own personal goals.
We embrace flexible working, enabling our people to make responsible but informed choices about their working. We act local, despite our international presence.
If your experience and skills suits one of our roles, we want to hear from you.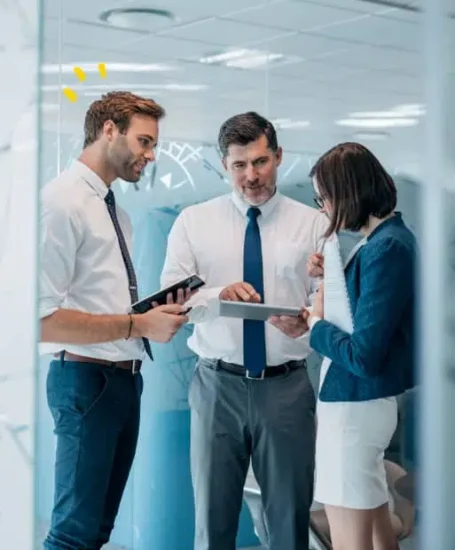 Innovative & Future focused
Through innovative thinking by leading professionals, we offer decades of experience, specialisms and achievement. We are setting out to disrupt normality, by being business advisors who focus on your future.
We understand that job satisfaction as well as success is of upmost importance to our people. In addition we will also reward you with flexible working, a competitive salary, 25 days annual leave, pension and life assurance.
For those studying with Xeinadin, we will cover the cost of your studies and provide you with paid leave to complete your training courses. 
They are focussed on creating a future-focused and relationship-driven culture, that keeps its promises to you, our team members, and partners.