Optimise your tax structure with Xeinadin
The expertise to save you money
Tax planning is notoriously complex, which is why Xeinadin's support is so valuable to our clients. Experts in maximising tax benefit while keeping you tax-compliant, we set the very highest standards in determining your business' tax responsibility. Rather than focusing on past mistakes and fixing them, we help you create plans and infrastructure to ensure you avoid any pitfalls and optimise your tax position.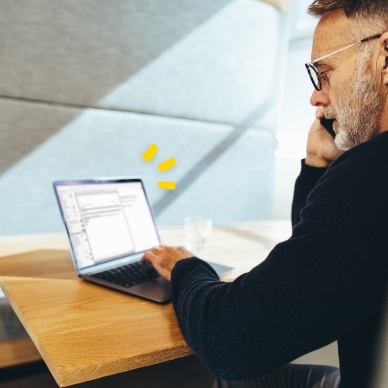 3 reasons to choose Xeinadin for your tax planning
We plan for your best future
With every piece of tax advice we give, we focus on actively planning for the future to minimise audit risk and maximise business benefit.
From VAT to capital gains tax, and stamp duty to personal tax filing,  Xeinadin's broad and deep expertise is invaluable when you want to optimise your tax planning.
Tax planning is best left to an expert, so you can spend your valuable time where your business needs you most.
Subscribe to the Xeinadin newsletter
How to avoid the new harsher penalty regime VAT is one of the most important sources of revenue for the Government, representing 17.7% of all receipts and raising over £156 billion – more than the entire annual NHS budget. So it should come as no surprise that HMRC take an increasingly severe view of non-compliance. […]
Read more