Optimise your tax structure with Xeinadin
The expertise to save you money
Tax planning is notoriously complex, which is why Xeinadin's support is so valuable to our clients. Experts in maximising tax benefit while keeping you tax-compliant, we set the very highest standards in determining your business' tax responsibility. Rather than focusing on past mistakes and fixing them, we help you create plans and infrastructure to ensure you avoid any pitfalls and optimise your tax position.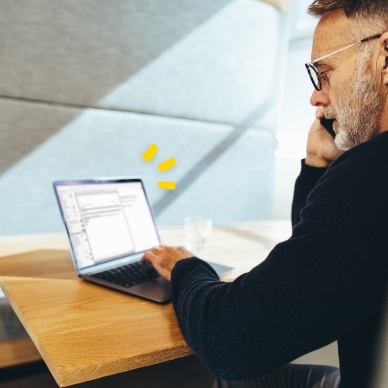 3 reasons to choose Xeinadin for your tax planning
We plan for your best future
With every piece of tax advice we give, we focus on actively planning for the future to minimise audit risk and maximise business benefit.
From VAT to capital gains tax, and stamp duty to personal tax filing,  Xeinadin's broad and deep expertise is invaluable when you want to optimise your tax planning.
Tax planning is best left to an expert, so you can spend your valuable time where your business needs you most.
Subscribe to the Xeinadin newsletter
The headline tax change for the new financial year was the much-debated increase in Corporation Tax. After getting a temporary reprieve under the ill-fated Liz Truss premiership, the government did finally go ahead and drastically reverse more than a decade's worth of low tax policy, hiking the main rate from 19% to 25% for any […]
Read more
They are focussed on creating a future-focused and relationship-driven culture, that keeps its promises to you, our team members, and partners.