Enhance Your Financial Control with Expert Outsourcing Services
Maintaining a strong grip on financial control is essential for sustainable growth and success. However, managing complex financial processes in-house can be resource-intensive and time-consuming. This is where financial control outsourcing comes into play.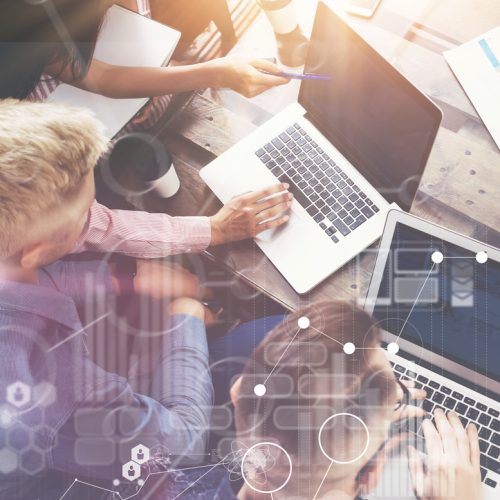 Why choose financial control outsourcing:
With more than 130 offices across the UK and Ireland we have one of the largest office networks of any accountancy firm.  To find your local Xeinadin team, just click the button below.
Whether you have a clear goal in mind or are open to exploring possibilities, we're at your service to assist you.
Management Accounts Preparation
Revenue Protection & Cost Control Advice
Control Systems Review & Improvement
Cashflow Projections & Banking Meeting Attendance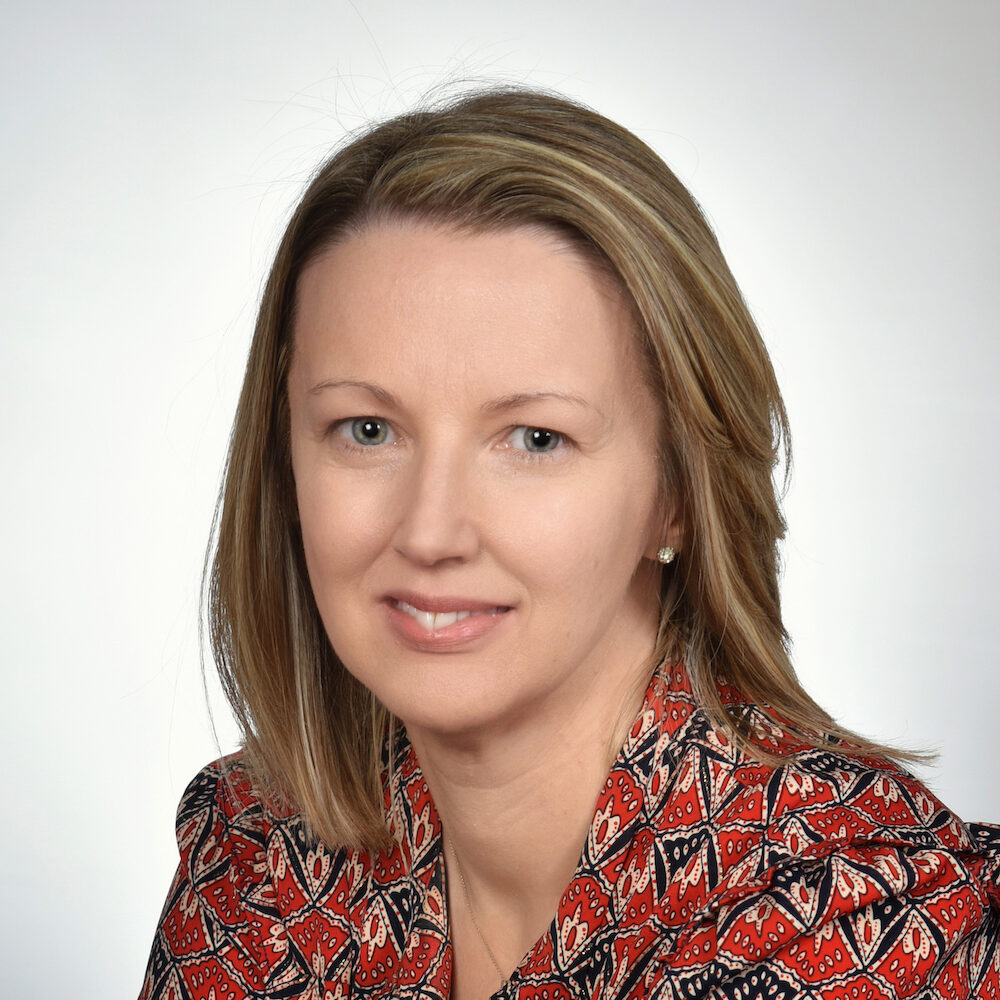 Nora Dalton
Executive Manager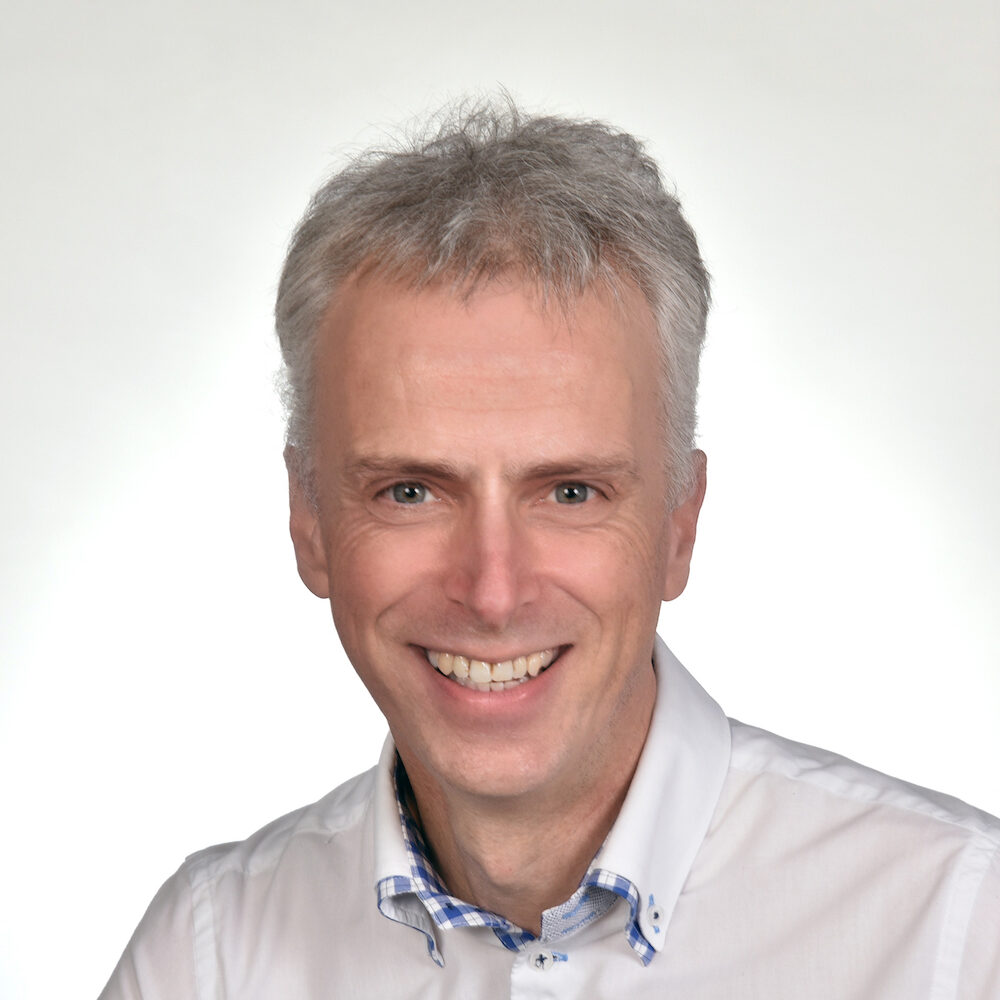 Philip Delanty
Payroll Manager
Laura Stanley
Senior Manager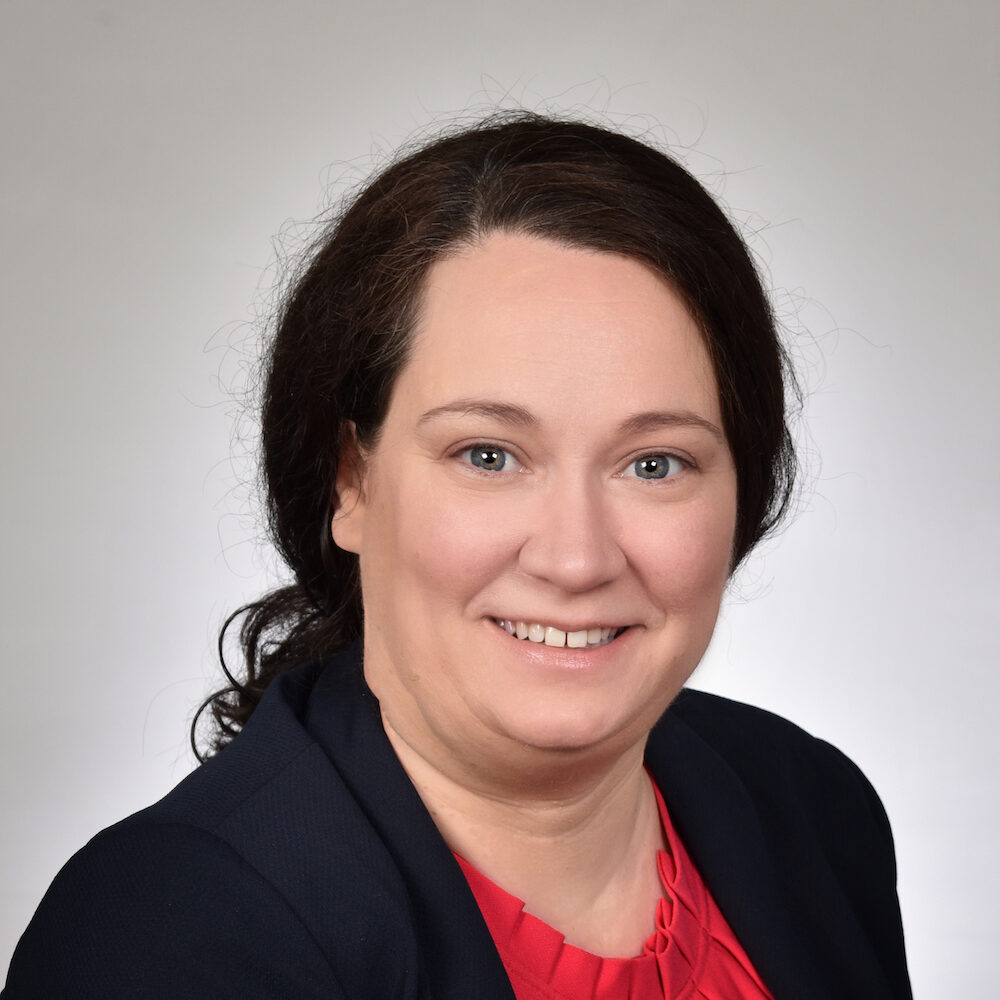 Susan Burns
Senior Account Manager
Catriona Kelly
Senior Account Manager
Mark Cronin
Senior Account Manager
Tj Kenneally
Senior Account Manager
Free up valuable time by delegating time-consuming financial tasks to experts, allowing your team to focus on strategic initiatives.
Cut operational costs associated with hiring, training, and maintaining an in-house financial team.
Easily scale your financial control services based on your business's evolving needs, without the challenges of recruitment and training.
Leverage cutting-edge financial tools and software without the upfront investment.
Expert outsourcing ensures accurate financial records, reducing the risk of costly errors and inaccuracies.
Receive insightful financial analysis and reports to make informed decisions that drive business growth.
Maintaining robust financial control is non-negotiable
Financial control outsourcing offers a comprehensive solution, providing cost-effective access to expertise, technology, and streamlined processes. By freeing your internal resources and tapping into specialised skills, your business can confidently navigate financial challenges and seize growth opportunities. Embrace the power of financial control outsourcing today and pave the way for a prosperous tomorrow.
Sound financial governance plays a key role in achieving long-term success in business. Having the right controls and protocols in place covering how money is managed, spent and accounted for goes a long way to mitigating risks, as well as providing the kind of clear whole-organisation insight that improves decision-making. Some people argue that financial […]
Read more
Contact your local advisor
They are focussed on creating a future-focused and relationship-driven culture, that keeps its promises to you, our team members, and partners.