Rise will give you the tools to
grow yourself and your business.
Our programme includes all the steps you need to grow.
Rise will give you the tools to

grow yourself and your business.


Our programme includes all the
steps you need to grow.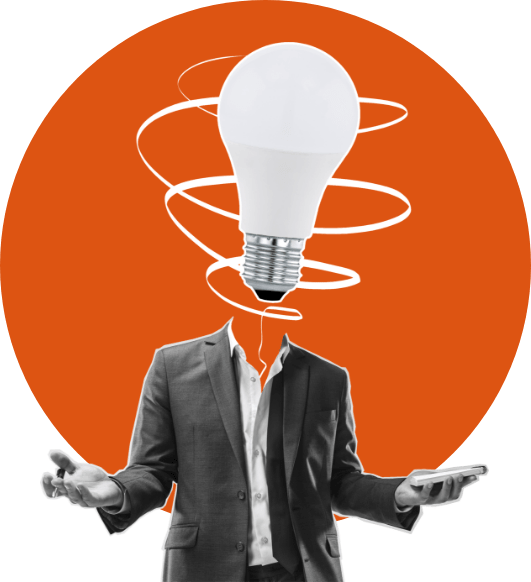 The Rise programme acts as a catalyst for change. Bringing together a wide range of businesses promotes new ideas and experiences to be shared. The action we have taken as a result of attending has enabled us to transform our business and achieve our goals.
Joe Pritchard
Director, Maggi Electronics
Rise has been really helpful for my personal development and driving the business forward. I came out of each session with ideas on how to improve our growing business. We have implemented often subtle changes that have had a large, positive impact on many aspects of the business.
Kieren Hall
Director, Avocet Steel
Rise has allowed me to take time out of my business to focus on making improvements, implement changes and create growth. It gave me much-needed time to reflect and meet other business owners with similar challenges. Setting goals and tracking these using KPIs has made a very positive impact on my business.
Brittany Delany
Business Owner, John Delany Motors
During a period of great change, Rise has provided time away from the business to generate new ideas with other business owners and focus on taking action to drive the business forward. It's an exciting time for our business as we continue taking action and watching the business go from strength to strength.
Steve Mason
Operations Manager, Temperature Control
With my background in teaching, this was the first time I've led and motivated a team to transform a business. Rise provided the focus and techniques for me to reflect upon and take targeted action. It's been hard work but so rewarding to create a confident team, happy customers and a thriving business.
Sarah Whitney
Business Owner, Hollins Wood Childcare
These are our upcoming events. Remember that you can
join the programme at any time
Our 10 step business growth programme
We know that as a business owner, you may feel frustrated by the pace of change in your business, which means you may not achieve your business goals. This is why we developed Rise, a 10 step growth programme, to develop yourself, your team and your business.
Each step you take will move your business closer to being the business you want it to be. The sessions are full of like-minded business owners, so they offer the chance to build new business partnerships, supportive working relationships, as well as being a great networking opportunity.
Join the programme during any step in any phase
When you know where you want to go and what you want to achieve, you can give your business the direction it needs to succeed.
Removing barriers to growth
We'll help you understand the key factors that make your business a success by measuring what matters and removing what doesn't.
Develop your growth strategy
Competitive advantage comes from being different. We will help you to define who you are and what you do, so you can stand out.
We will provide you with the leadership skills you need to drive your company, and engage your colleagues to achieve the business vision.
Grow the power of your team
We will help you engage your team and solve frustrations, improve customer service, and make your business a great place to work.
See more steps
This simple 7-step process will help you to understand the best way to price your products and service.
Learn how to grow your business, by generating and converting more leads and ensuring your customers stay longer and buy more.
Get your 7-step message out to the world in a way that is aligned with who you are and sets you apart from your competition.
Learn how to take 10 weeks of holidays and work 35-hour weeks and still achieve your business goals. Not one to be missed!
Learn from the experiences, successes and mistakes of the businesses that have made the Rise journey with you.
Frequently asked questions
So you're thinking about joining

Fill in the quiz!
After you have completed the Rise quiz and if you decide to join the programme. Once you have finished you will also complete the quiz again to compare your results and see how much you and your business have grown!
If you'd like to learn more about Rise please contact our Marketing team on hello@xeinadin.com and we'll happily answer any queries.